Your success is our centre of rotation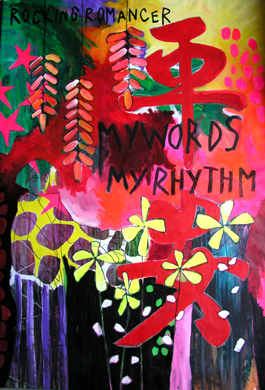 At Sandvang.com we have delivered unique tailored consultancy assistance, training and coaching courses since 2002.
We believe that human beings have the necessary resources themselves to achieve their goals.
Our principle task is to "give you a hand" on the way towards the goal.
"Aim for the moon, even if you miss, you'll land among the stars"