Why choose us?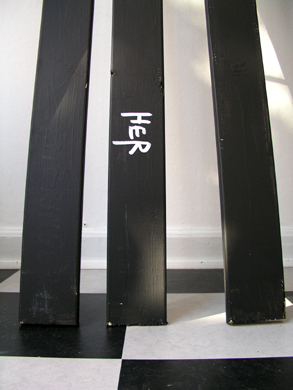 Sandvang.com delivers unique tailored consultancy assistance, training and coaching which we can answer for at any time.
Quality, professionalism, empathy, authenticity and the success of our customer are the centre of rotation in our company.
Sandvang.com has 20 years of experience and can therefore offer competent, trustworthy and forwardpointing consultancy services and a good solid foundation to take off from.
Sandvang.com thinks creatively, puts weird ideas together and likes to take the lead in a new innovative direction.
Sandvang.com is 100% present, pays attention to the potentials, possibilities and challenges for the individual human being, and puts it into words.
Sandvang.com is lovingly confronting, good at reading people's thoughts and putting words to a problem. Our experience is that presence and nerve create confidence which has an effect on the final result.
Sandvang.com is going the way themselves. Is rooted under pressure. Walks the talk.